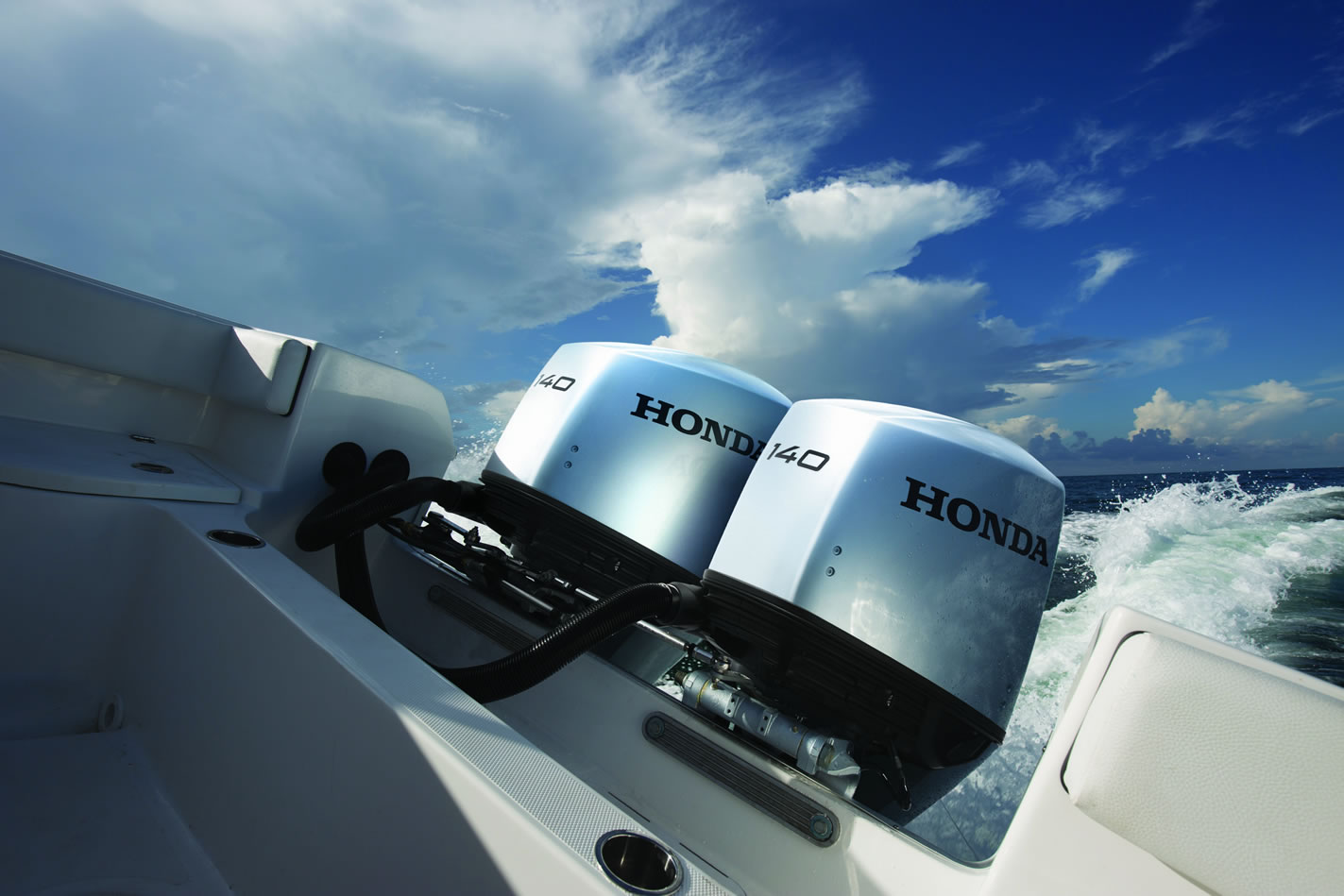 Honda Marine in Buxton
HONDA MARINE OUTBOARD BOAT MOTORS FOR SALE AT PHILLIPS BOATWORKS ON CAPE HATTERAS IN BUXTON HARBOR
Phillips Boatworks in Buxton/Avon is excited to announce that is now a Honda Marine Dealer. Honda has long been recognized as a high quality outboard manufacturer. In regular use by the USCG and other agencies and commercial watermen around the Nation, there is little argument about the quality and durability of the products.
Outboard Boat Motors For Sale On Hatteras Island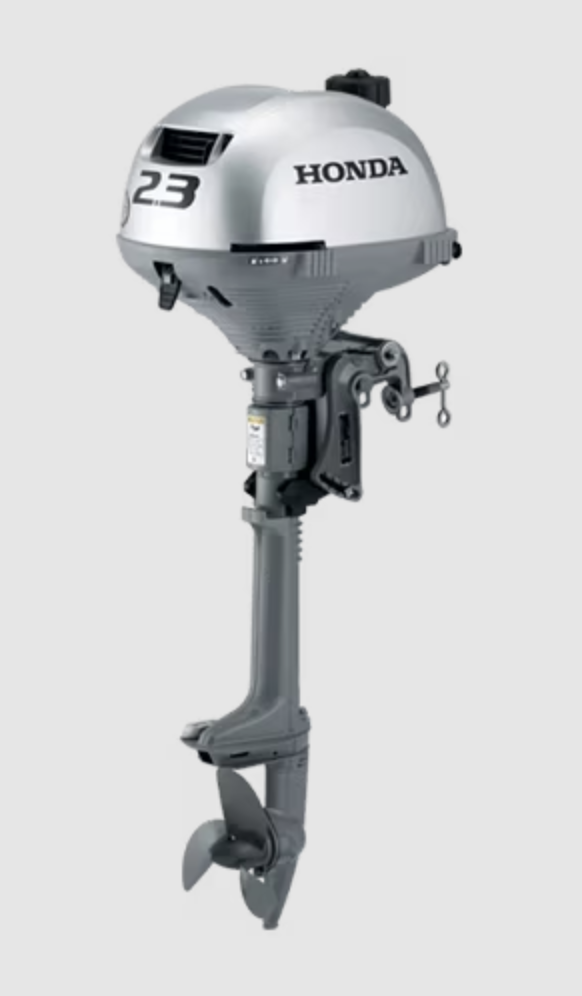 Portable Boat Motors
Honda Marine is a favorite among sailors for making lightweight, portable, quiet, and reliable engines that are perfect for your dingy or yacht tender.
Portable Honda Marine Outboard boat motors in wide range of power options
2.3 HP to 20 HP portable outboard boat motors for sale
Outboard Boat Motors
Phillips Boatworks sells a full range of Outboard Boat Motors from smaller engines to full size high power 250 HP outboards.
Full range of Outboard Boat Motor power options available
Mid-Range engines from 25 HP to 100 HP Outboard Motors for sale
High-Power engines from 115HP to 250HP Outboards for sale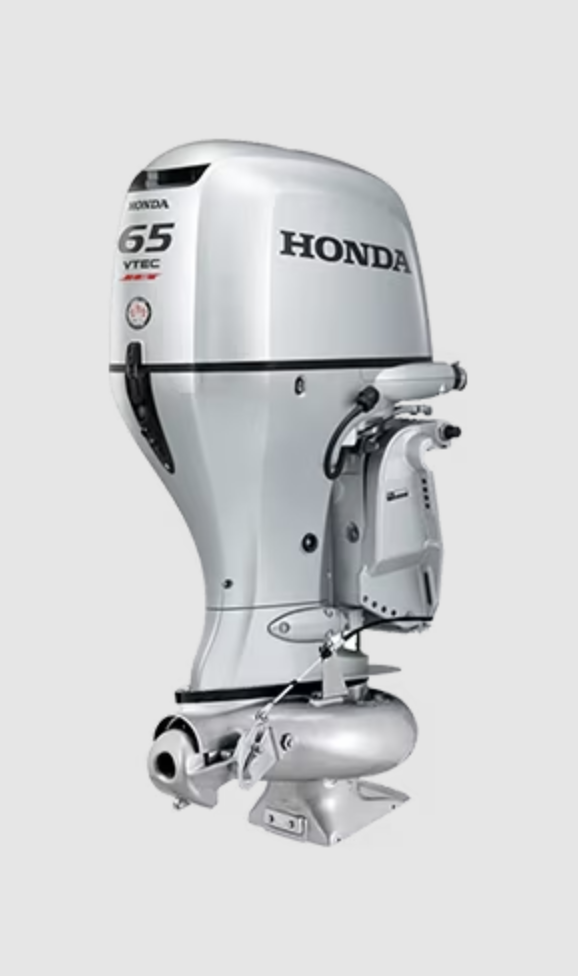 Jet Drive Boat Motors
Honda's Jet Drive Outboards are the perfect boat motor for shallow bottoms. Don't sacrifice power to draft in the Pamlico Sound.
VTEC Technology
Instant Acceleration
Best in class fuel efficiency
High Power – Shallow Draft
40 HP, 65 HP, 105HP
Great for shallow sandy bottom like the Outer Banks
Get a quote on a new Honda Boat Motor
Phillips Boatworks will match any verifiable retail quote on a Honda Marine Engine