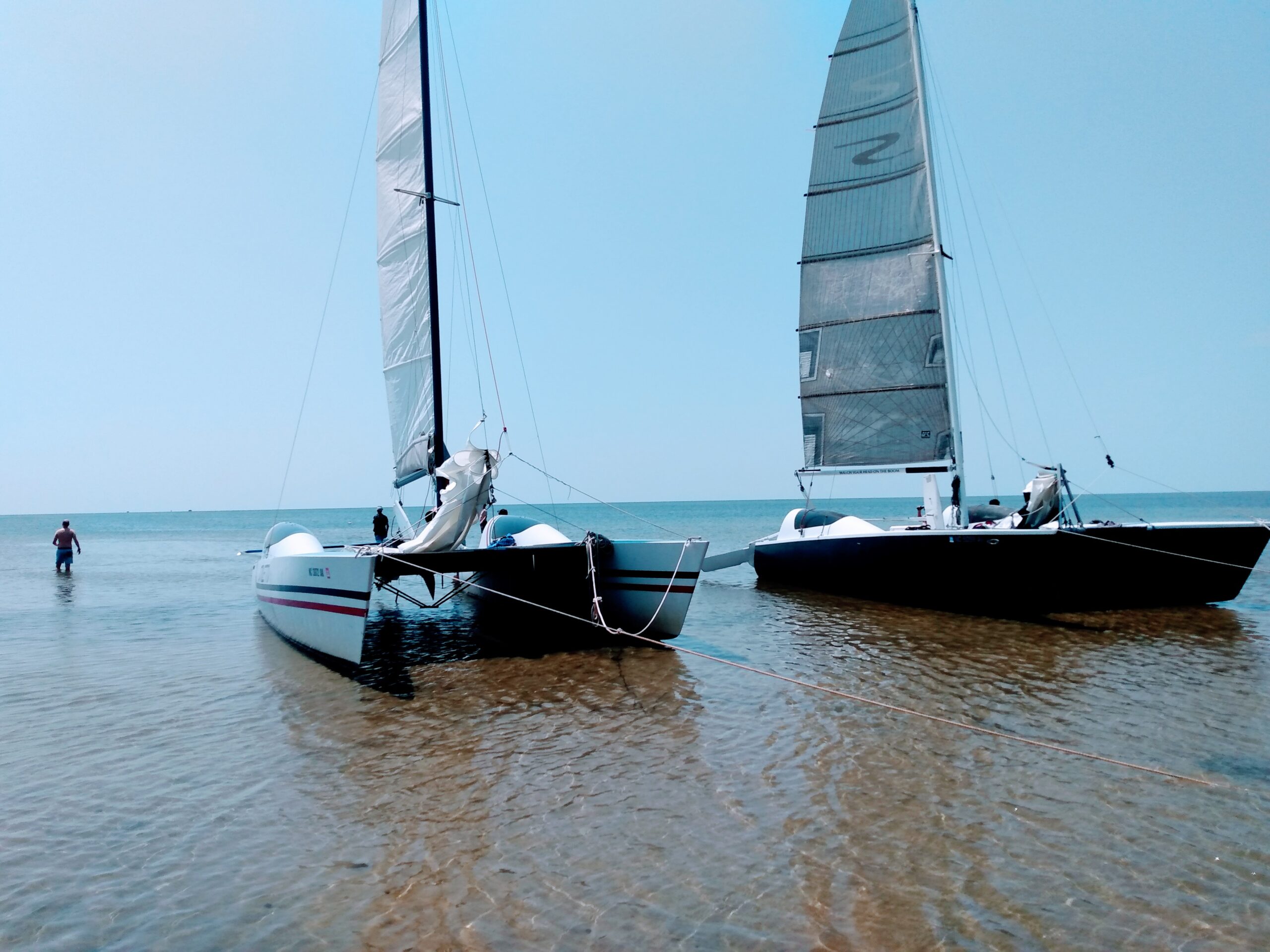 Phillips Boatworks
Outer Banks Sailing and Marine Service
Phillips Boatworks is a family owned and operated Outer Banks Sailing and Marine Services company located in Buxton, Cape Hatteras on the Outer Banks of North Carolina. After more than 65 combined years in the sailing industry, The Phillips Family relocated onto Hatteras Island in 2018 and began offering sailing charters and marine services on Cape Hatteras.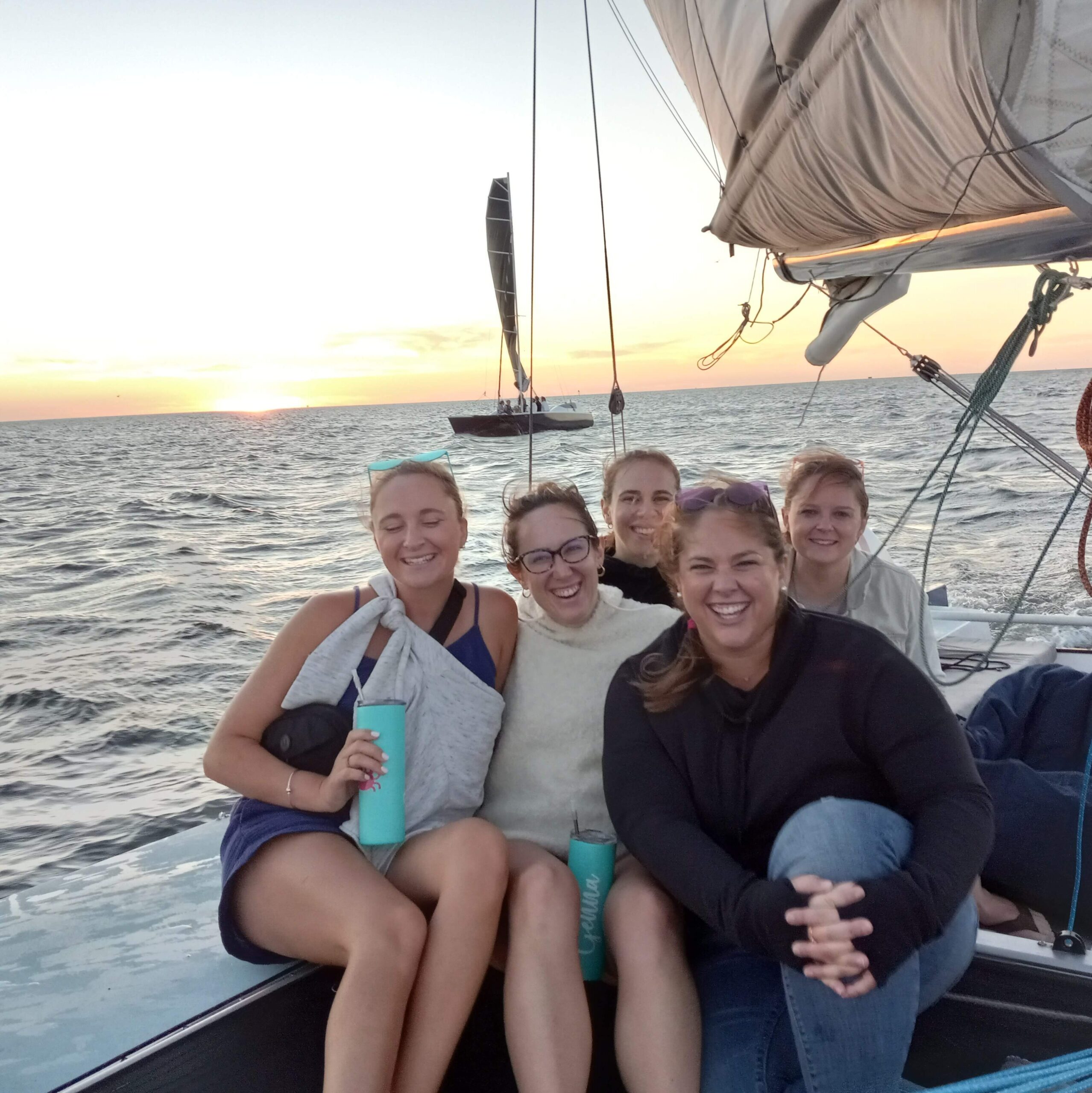 Sailing Charters & Sunset Sails
Sunset sails and sailing charters are a must-have Hatteras Island Vacation experience. Learn to sail or relax while your charter crew take care of you. Book online or call us with any questions.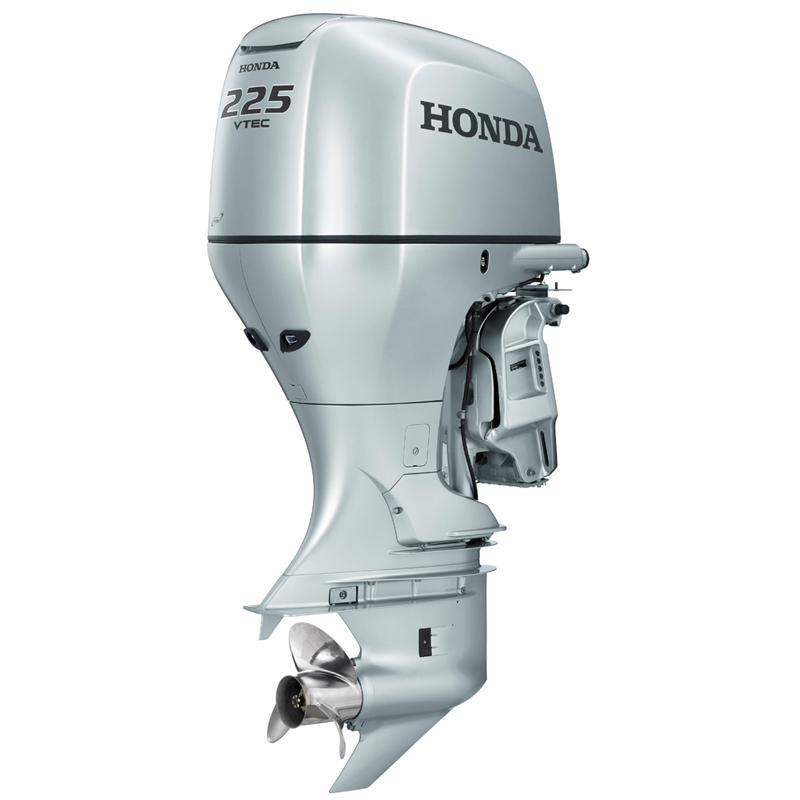 Honda Marine Outboard Motors
Hatteras Island's only Marine outboard dealer. Phillips Boatworks can get any Honda Marine engine here for a great price including portable, mid-range, high power, and jet drive engines.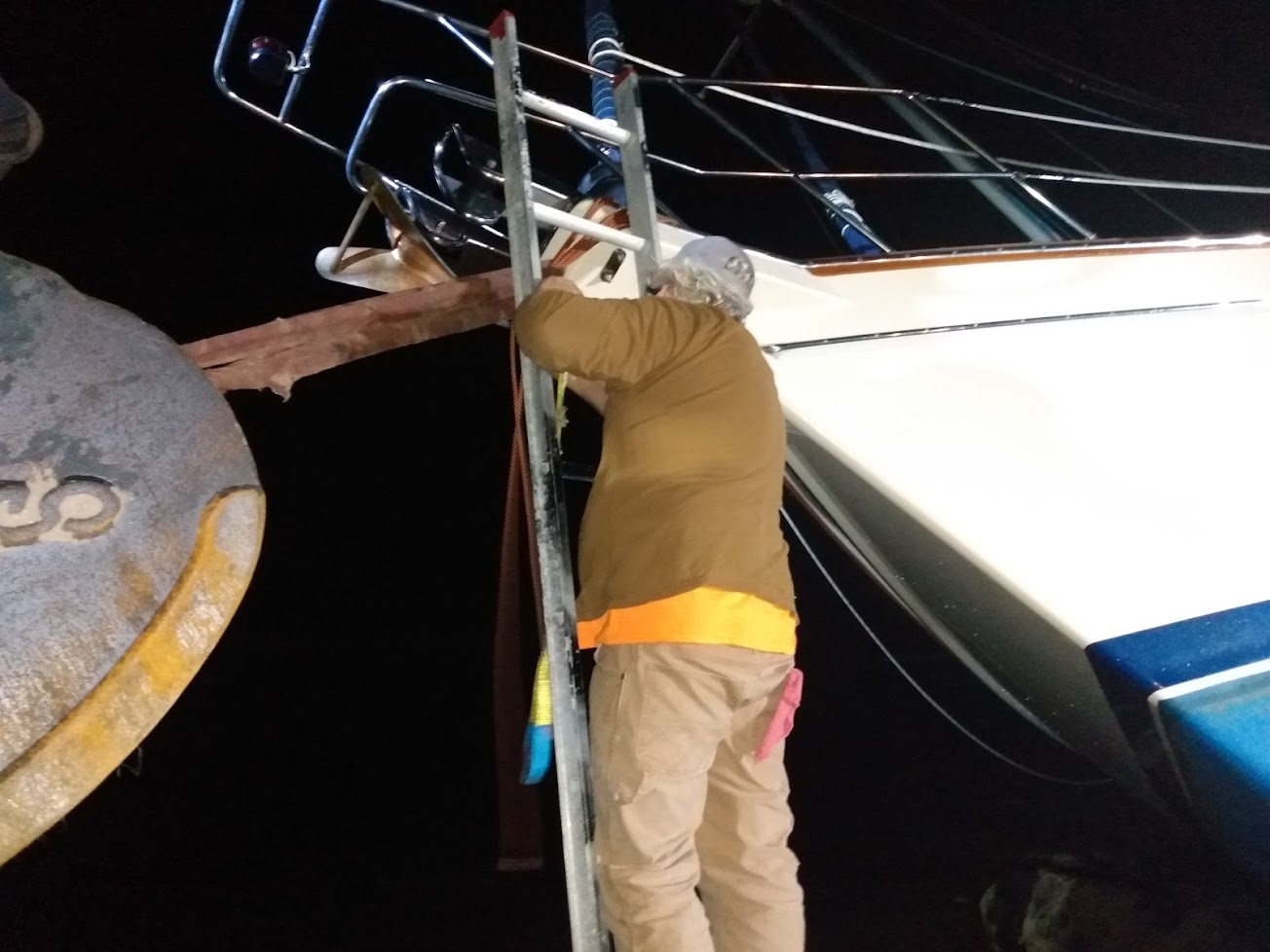 Sails & Rigging
The Outer Banks' Sails & Rigging Specialist, and the only sail loft on the Outer Banks offering the most respected brands in sailing including Evolution Sails, Harken, Halspars, and more.
Outer Banks Sailing Charters
Sunset Sails, Boat Tours, and Sailing Charters on Hatteras Island Outer Banks
Phillips Boatworks offers an experience the whole family can enjoy with boat tours and sailboats designed to capture the best of afternoons on the water and weekends exploring new adventure. Visit us at our new location on Buxton Harbor on Hatteras Island, Outer Banks of North Carolina and enjoy the Outer Banks Sailing and boat tours guaranteed to delight. In addition to sailing and boat tours, we offer numerous other boating services for our customers including: project management, refits, re-power, electrical and electronics installations, new boat design and construction.
Phillips Boatworks is the primary sponsor and founder of the Hatteras Sailing Organization, teaching sailing and seamanship to local Hatteras Island Youth. Boating is our Passion. On the water, Capt. Jay loves to share his 30 years of blue water experience with tales of teaching sailing and racing tactics at all age levels, long ocean crossing yacht deliveries, and sailboat racing.
Reserve your Hatteras Sailing Charter or Sunset Sail
Phillips Boatworks offers catamaran sailing in 2 hour and 4 hour experiences. We have a schedule that includes morning, afternoon, and sunset sails. Our most popular sails are the sunset sailing experiences. All our sails leave from our new location in Buxton from the historic fish house location in Buxton Harbor.
What is the advantage of a longer 4 hour sail? The 4 hour sailing experience offer more time for swimming and exploring off the sailboat. Our catamarans are lightweight performance boats that are easily beached. On the 4hr sails, we typically pull the boat up on a sandbar so that our guests can hop off the boat, take a swim, harvest some clams, and learn more about the local soundside marine life.
Why choose the shorter 2hr sail? The 2 hour sails are great for a relaxing sailboat ride. The scenery and experience is gorgeous. Because we sail, our tours are silent and perfect for videography, photography, and conversation. If you don't need to hop into the water and just want to kick back and relax, the 2-hour sail is perfect for your group.
Sunset Sails
Morning Sails
Afternoon Sails
Outer Banks Sailing Availability
Click any green date that you want to sail and the "tickets" will show the options available for that day. Hit the "book now" button to reserve your date. **NOTE: we do have a second boat. If you need a specific date and time which is not available or have a large party over six guests, you can check availability on the other boat by clicking here
fetching availabilty of 4hr Morning Half Day (8am)
fetching availabilty of 2hr Morning Sailing (10am)
fetching availabilty of 2hr Afternoon Sailing (12:30pm)
fetching availabilty of 4hr Afternoon Half Day (12:30pm)
fetching availabilty of 4hr Sunset Sail – Explore, Adventure, and Sunset
fetching availabilty of 2hr Sunset Sail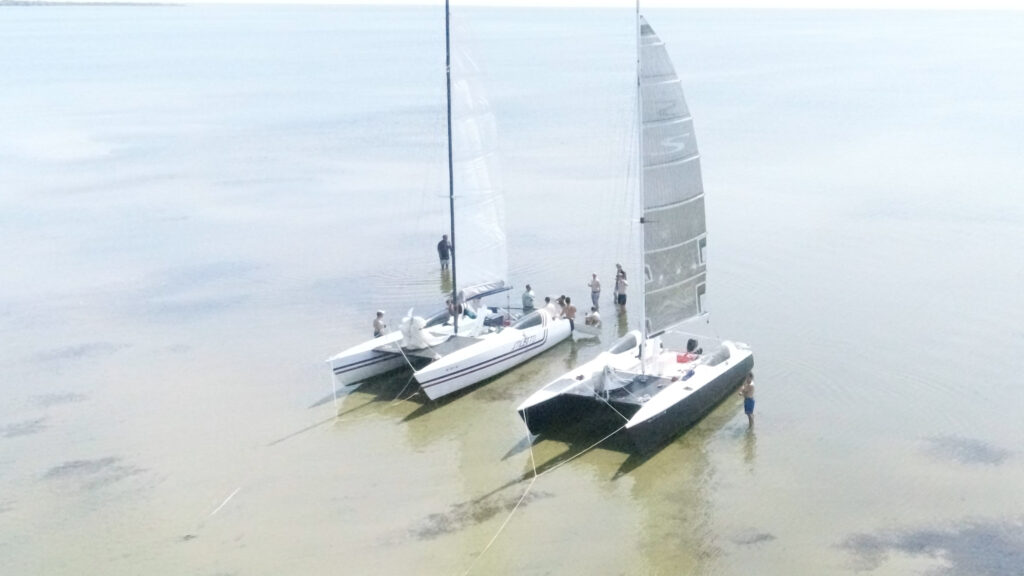 Have a larger party? Can't find the date you need? Check out our second boat, Stiletto Classic
Learn to Sail
Intro to multihull sailing
Have you always wanted to learn to sail? Are you interested to get an introduction? Come sailing on one of our large catamarans and get an introduction to multihull sailing. Our coaches will give you a brief introduction to the most basic concepts of sailing including the points of sail and sail trim for a multihull. Head out onto the water, take the helm, and trim the sails. Bucket list – check!
Sail Repairs and Kite Repairs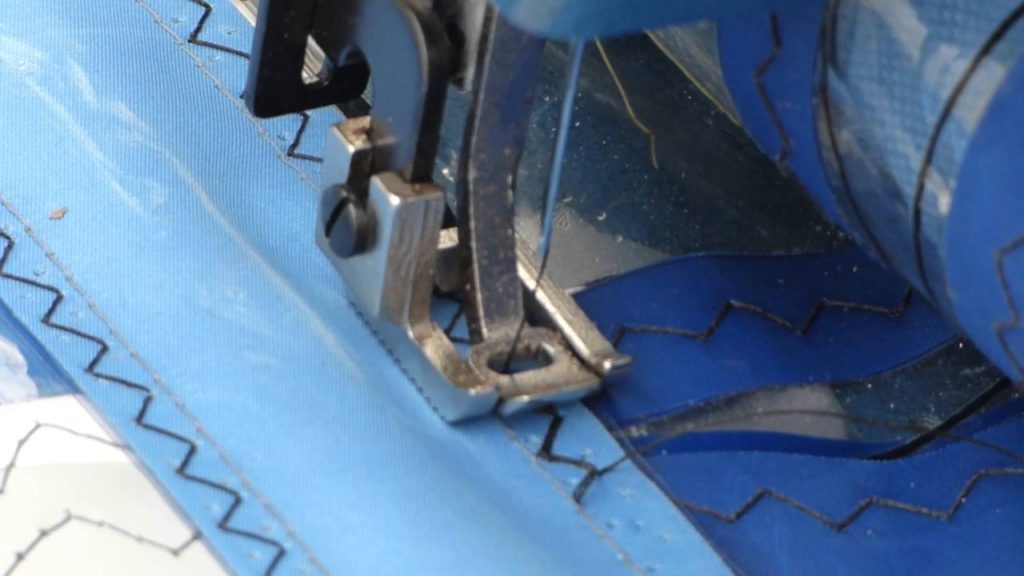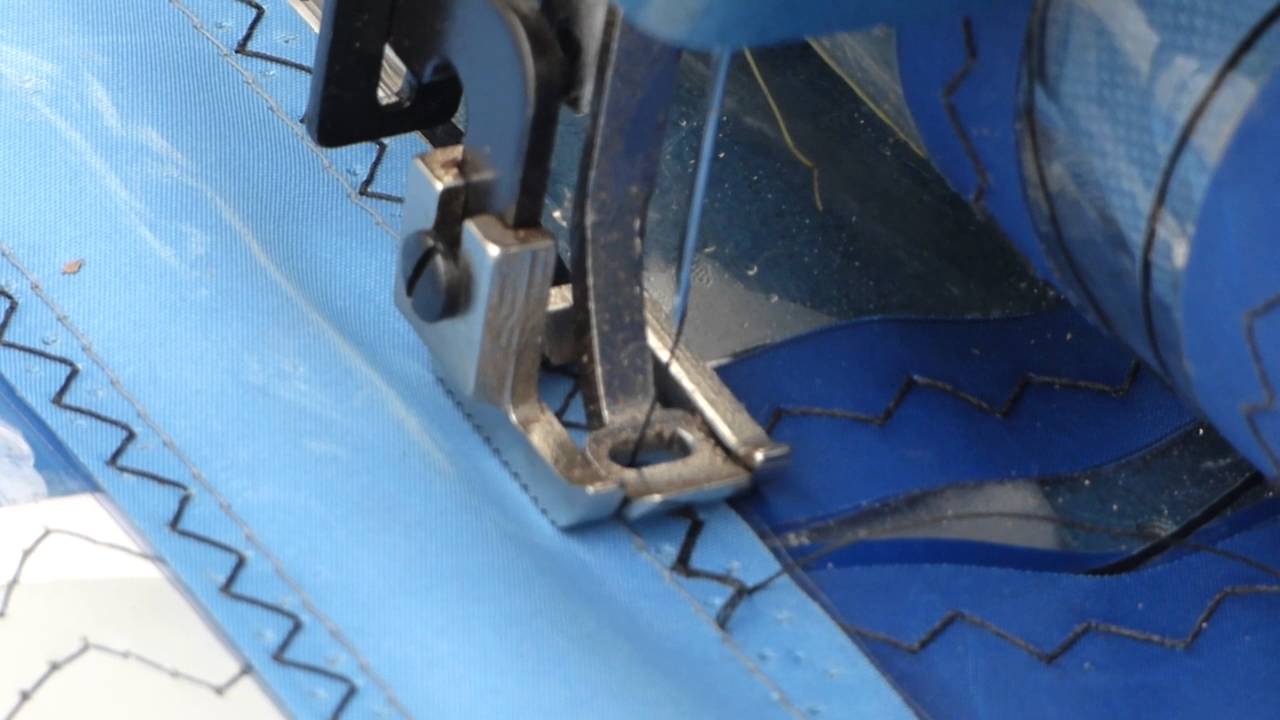 Now offering Kite and Sail repairs in Avon, NC
After 10 years of incredible and meticulous sail repair service, Buxton based Wind Angel Sail Repair Service has decided its time to retire. Phillips Boatworks in Avon has acquired the commercial sewing machinery.
pH850 Catamaran is coming soon!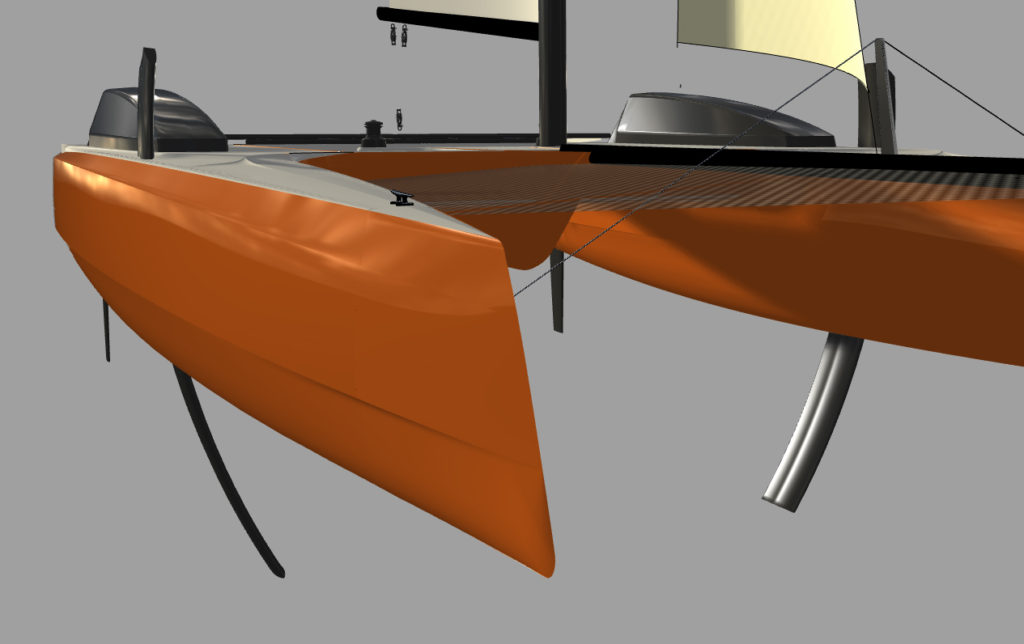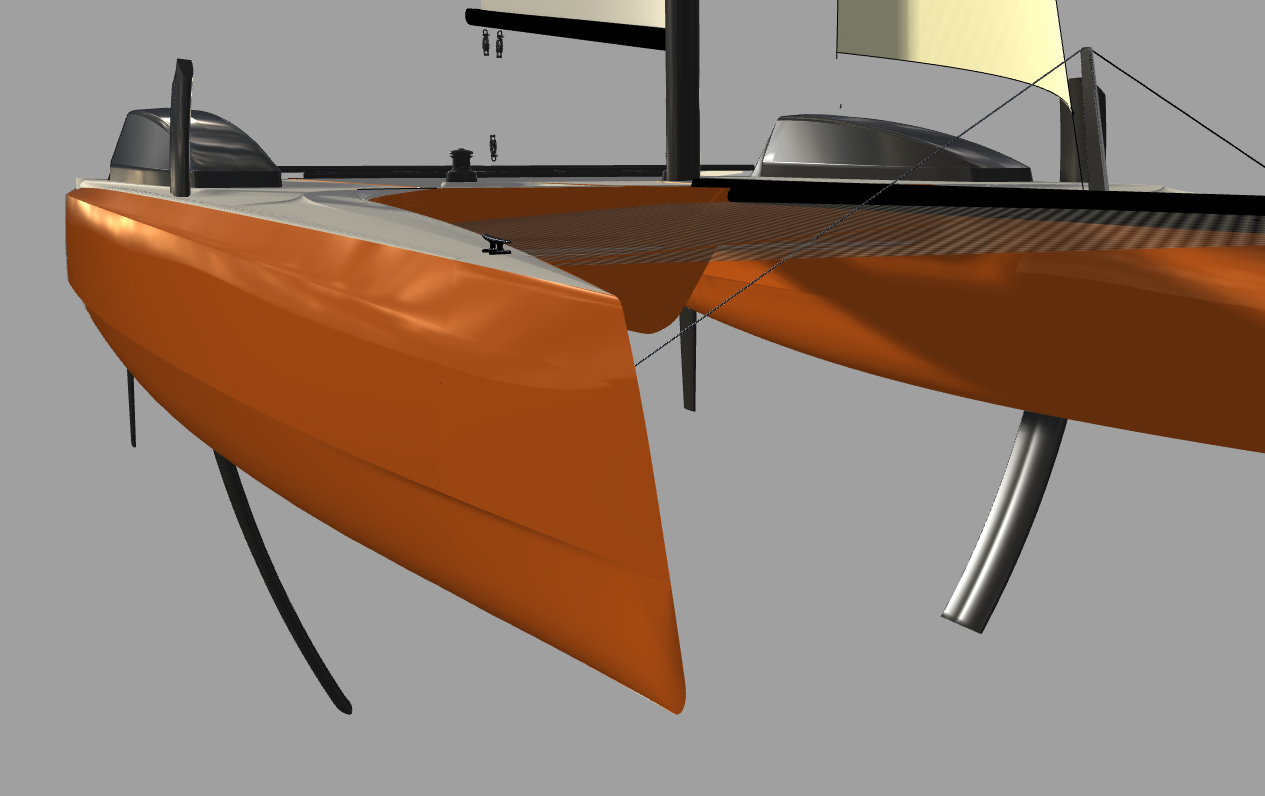 Prototype construction has begun
Phillips Boatworks is thrilled to introduce the pH 850 Catamaran. Measuring 8.5 meters (28 ft) on the waterline by 5.2 meters (17 ft) wide, the pH 850 is a light and powerful recreational performer. Filling a gap between the extreme high performance grand prix and the heavier low performance production boats, the pH 850 features a unique de-mountable hard aft cockpit and just enough…
Sunset sails and sailing charters for large groups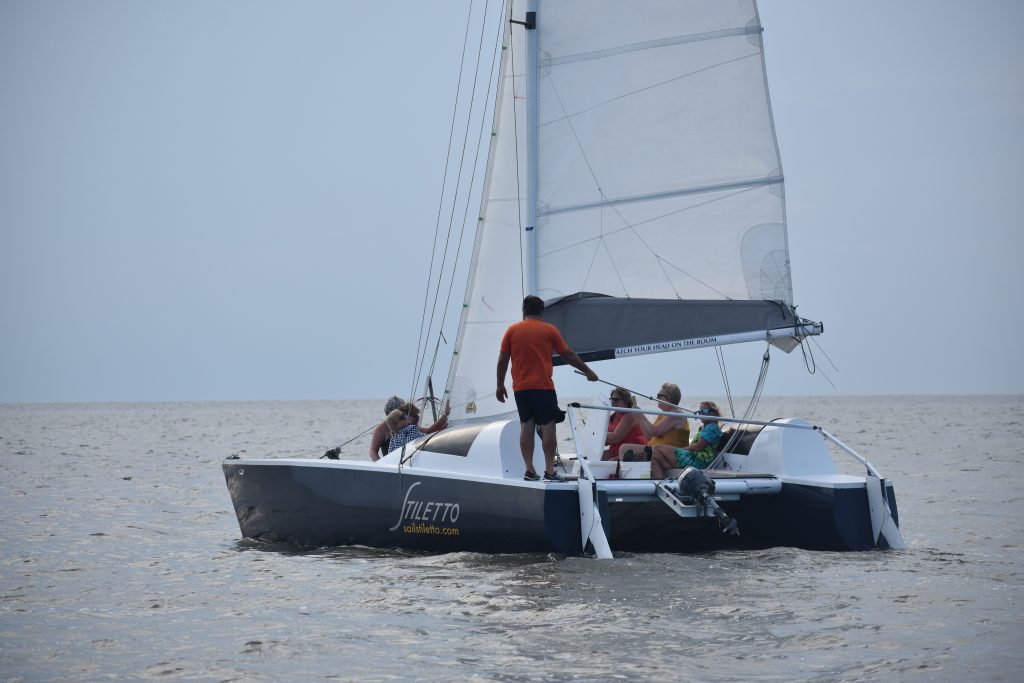 Phillips Boatworks adds a second Stiletto-27 Catamaran to our Outer Banks Sailing Charters on Hatteras Island
Sunset sails and outer banks sailing charters can now accommodate larger groups of up to 12 adults. If you have a larger group and are interested in sailing during your trip to the Outer Banks, it is good to plan ahead.
Contact Phillips Boatworks
Need Sails & Rigging? Boat Repairs? Marine Services?
Yacht services including sail repairs, kite repairs, custom boat building, yacht refit, yacht management, sailboat rigging, marine electronics, and Honda outboard engines.
Phillips Boatworks proudly uses the boat booking system and software Charter Boat Bookings Pro