Feb 14, 2021 – Windsurfing, Kiteboard and Sailboat Sail Repair Service and more to stay on Hatteras Island.
After 10 years of incredible and meticulous sail repair service, Buxton based Wind Angel Sail Repair Service has decided its time to retire. Phillips Boatworks in Avon has acquired the commercial sewing machinery and plans to continue offering similar services to the kiteboarding, windsurfing and sailing customers on the Outer Banks and in particular Hatteras Island. Owner, Jay Phillips is an experienced sailmaker, having spent several years working under North Sails and Quantum Sailmakers in Annapolis, BVI and USVI. Other than experience, one of the important factors for quality workmanship is possession of good sewing equipment. Wind Angel's 2 Consew 146rb Machines are top notch industrial sailmaking machines.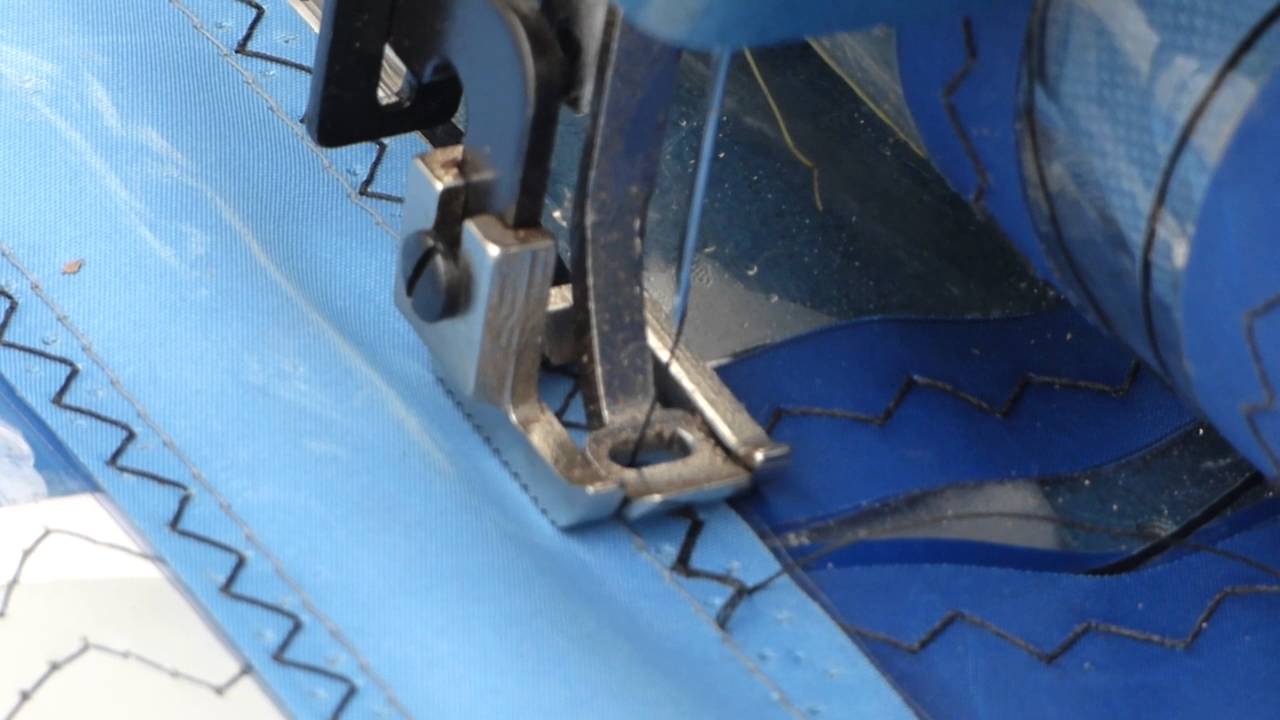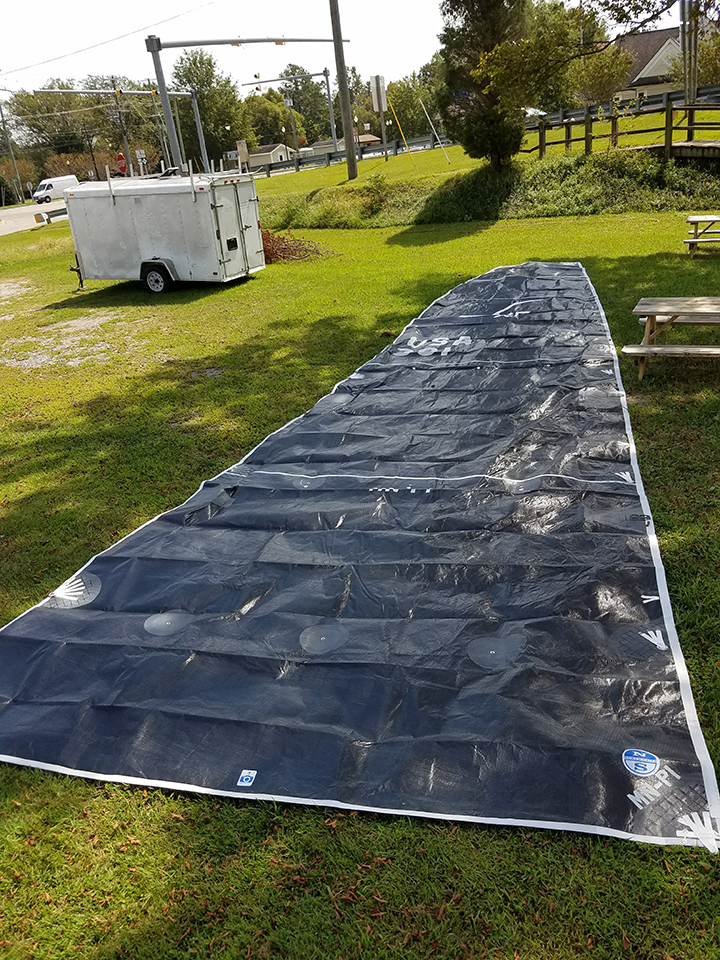 Wind Angel took over sail repair business 10 years back from a couple in Avon who ran the Avon Sail House in North Avon. Now the sail repair business is returning to Avon. Phillips Boatworks is on Hwy 12 just across from the Froggy Dog, and is pretty obvious because there are frequently many boats in the yard.
Last Fall, Phillips spearheaded the new Hatteras Community Sailing Program in Avon, a non profit US SAILING based junior sailing program. Excited to have this type of machinery in the shop, one of the reasons for acquiring the machinery was to be able to support the needs of the growing sailing education and competitive programs sponsored by HatterasSailing.org. Phillips hopes that some of the kids, including his own, will take an interest in sailmaking and boatbuilding potential career possibilities. Having excellent working equipment on site makes it much easier to teach the skills.
Hatteras Community Sailing plans on offering some workshops events for its members to teach the youth sail related skills such as repair, sailmaking and sail design. Further information on Hatteras Community Sailing (Hatteras Sailing) can be found on the organizations website – hatterassailing.org
"I hope I can maintain the high standard set by Barbara at Wind Angel, and I am sure I will be calling her for advice from time to time", says Phillips, whose experience is a bit stronger in sailboat sails, then with wind and kitesurfing products.
Contact us for sail repair, kite repair, or new sails.
Phone: 252-489-8193
Email: Contact form