Hatteras Island Sails, Canvas, and Service – for Sailboats, Windsurfing, Kiteboarding
Phillips Boatworks in Avon, NC, recently partnered with Latell & Ailsworth Sailmakers in Deltaville, VA which is part of the EVOLUTION SAILS network of Australia. Evolution Sails features a growing Worldwide network of Lofts through the promotion of new technology fibers and craftsmanship in competitive sail products. Jay Phillips, the owner of the local Phillips Boatworks business, has a strong history in sailing. In 2005 he founded and was managing partner for North Sails BVI, ltd., in Tortola after several years working with Quantum Sail Design Group of Annapolis, as their Caribbean Franchise Holder.
Between, Phillips and Latell, this translates into significant combined experience for customers on the Outer Banks of North Carolina, when it comes to purchasing top quality new sail products. At Phillips Boatworks we can assist and consult clients on sail choices for their boats and then provide the manufacturing loft in Deltaville accurate custom measurements of your boat and rig. This insures that the design staff has all the intricate measurement information at their fingertips for the sail design. It is very important in modern day sailmaking because the cloth cutting goes right from the design program to the automated cutting machine, and is very precise. Simple leech, luff, and foot measurements are not enough to ensure a great shape and fitting sail for your vessel, details like furling, reefing points, spreader locations, forestay sag, mast bend, shroud locations, tack setbacks, and more are important for the sail loft to get the cut and finish done right for your boat!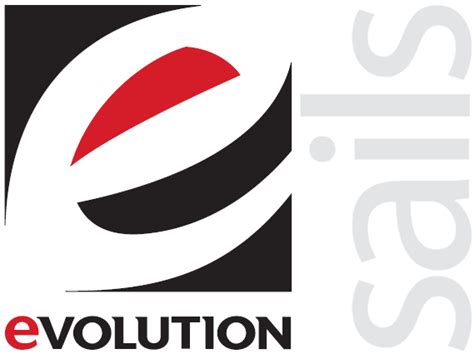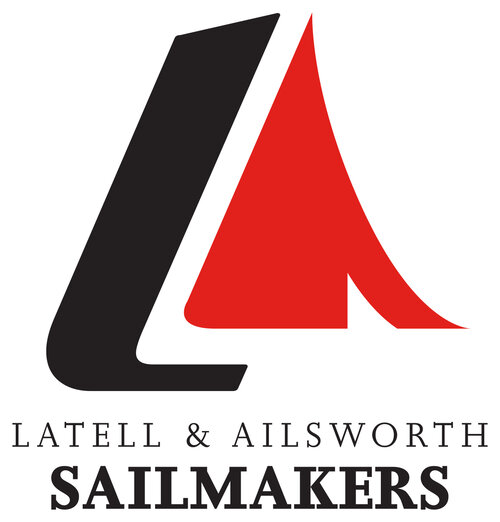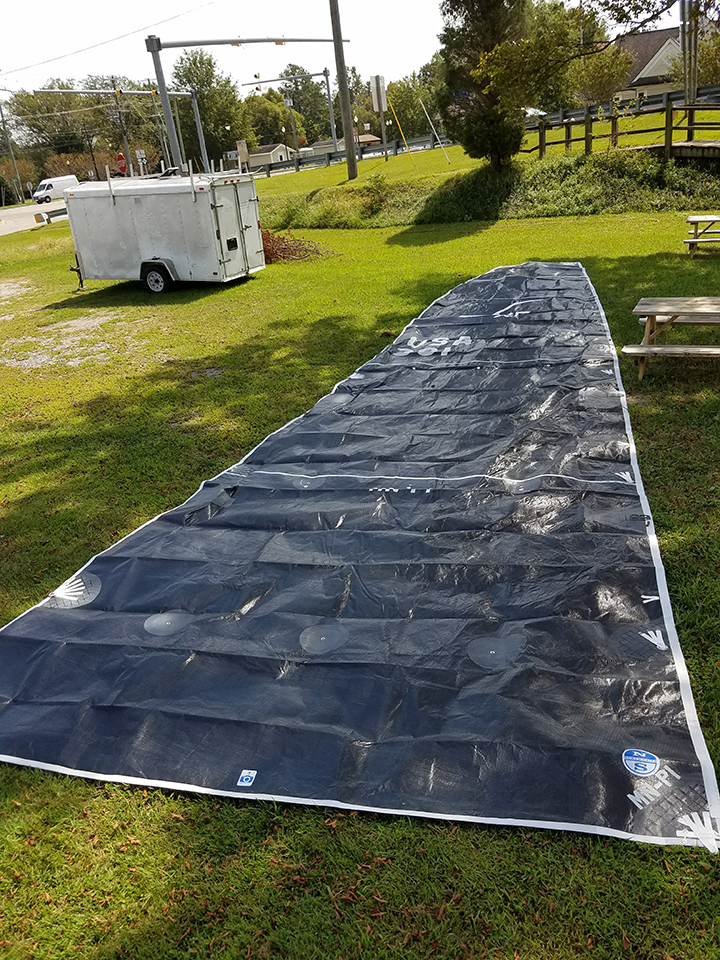 Phillips Boatworks handles small sail repairs for sailboats, windsurfing and kitesurfing products, as well as canvas, cushions, upholstery. Machinery acquired recently from Wind Angel Sail Repair in Buxton includes 2 very nice CONSEW 146 sewing machines–one for regular zig zag and one for triple step zig zag heavy duty stitching. If your sails are too large for our small shop in Avon, then we can send them off for repair to Deltaville, which they feature massive commercial sewing equipment capable of conquering any sail repair or manufacturing challenge.
In the past, sailing has not been such a big thing in the Outer Banks, but with the resurgence of junior sailing at locations like Hatteras Community Sailing in Buxton, more and more sail repair and new sail business is cropping up. The local shop is very capable of repairing small sails for the types of boats we would normally see in our shallow Pamlico Sound waterways.
Phillips Boatworks is the primary driving force behind Hatteras Community Sailing in Buxton, NC. Because of Jay's 40 years of past experience in the sailing industry and as a yacht captain and competitive sailing coach, he enjoys now passing on as much of the knowledge and skills as he can to the younger generation, which definitely includes his kids, Bunny (3), Beau (8), and Noah (12) who you will probably meet out on the water in local sailboat races and helping their Dad run the Catamaran Daysail Charter Business with the 3 Stiletto Catamarans in Buxton.
Nicely situated next to Buxton's Scott Boatyard, repairs can be dropped of either at the Buxton Fish House Property or right at the Boat Shop in Avon, at 40039 NC-12, right across from the Froggy Dog Restaurant.
Windsurf and Kiteboard Sail Repair
Small Sailboat Sail and Canvas Repair
New Canvas Biminis and Dodgers
Upholstery and cushion repair
New Sails from Latell & Ailsworth Sailmakers/Evolution Sails Deltaville
Contact us for sail repair, kite repair, or new sails.
Phone: 252-489-8193
Email: Contact form